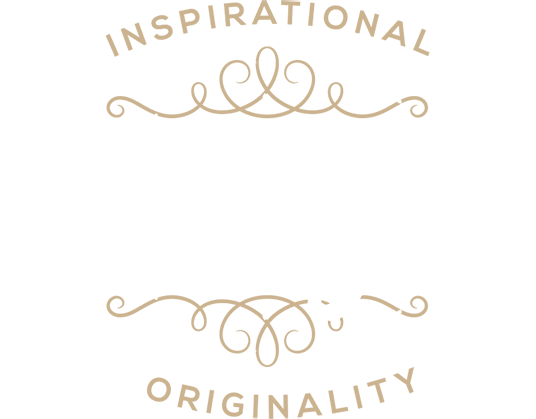 Fishing is much more than about catching fish...
Design is much more than pretty pictures.
Design can evoke emotion, it's a storyteller, it's strategic thinking and when done correctly will effectively communicate your message to the wider world. It's about building relationships and understanding, it's part experience, part inspiration, but mainly hard work. Taken as a whole the picture is much more than sum of it's parts.
Each challenge is unique so we work closely with you to gain a clear understanding of your objectives. Your brand is your shop window, it's what shapes people's perception of both you and your product, so from the outset carefully considered design is at the forefront of everything we produce.
Read more
CONCEPTUAL DESIGN
BRANDING
ADVERTISING
BROCHURES
TENDERS
EXHIBITIONS
Design, artwork & production for global mobile communications company. Brochures Promotional leaflets In Store POS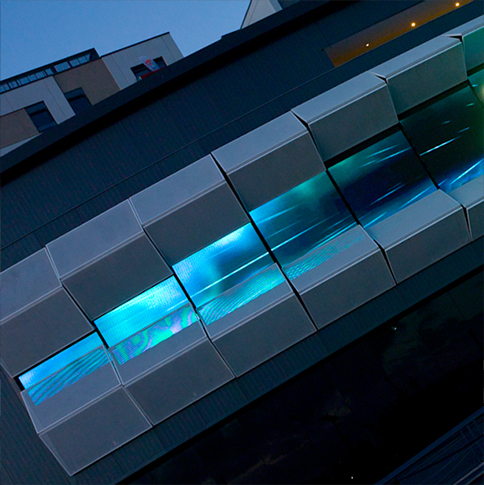 Experiential pavilion for leading global computer company at 2012 Olympics. Exhibition design Brochures & printed material Interactive digital games Exhibition graphics Project management
Advertising campaign for global tyre manufacturer to launch a new hybrid tyre range. Advertising campaign Online promotional campaign Press advertising
Promotional material for the UK's premier opera house based in London. Brochures Promotional material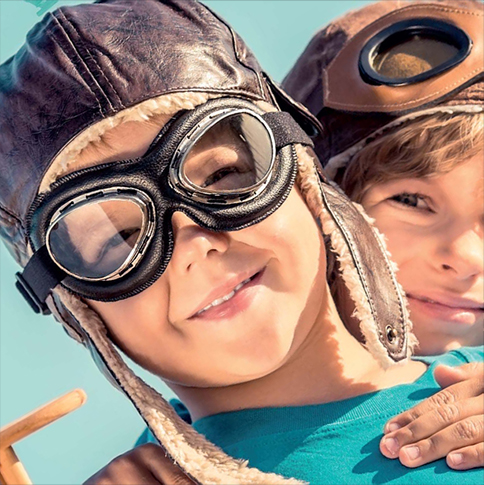 A range of brochures and promotional material for one of the UK's leading aviation museums. Brochures Promotional material
Packaging concepts for global consumer goods company Conceptual Design Packaging In-store POS
OEM partner promotions for world's premier IT company Advertising campaigns Partner promotions Packaging Printed material
Exhibition and design projects for a international petrochemical company Exhibition design Branding Asset production
Creation of brochures and printed collateral for one of Londons landmark developments Brochures Promotional material
Design and production across multiple channels for a leading Swiss watch manufacturer Brochures Exhibitions In store sales booths Packaging Advertising
Scroll